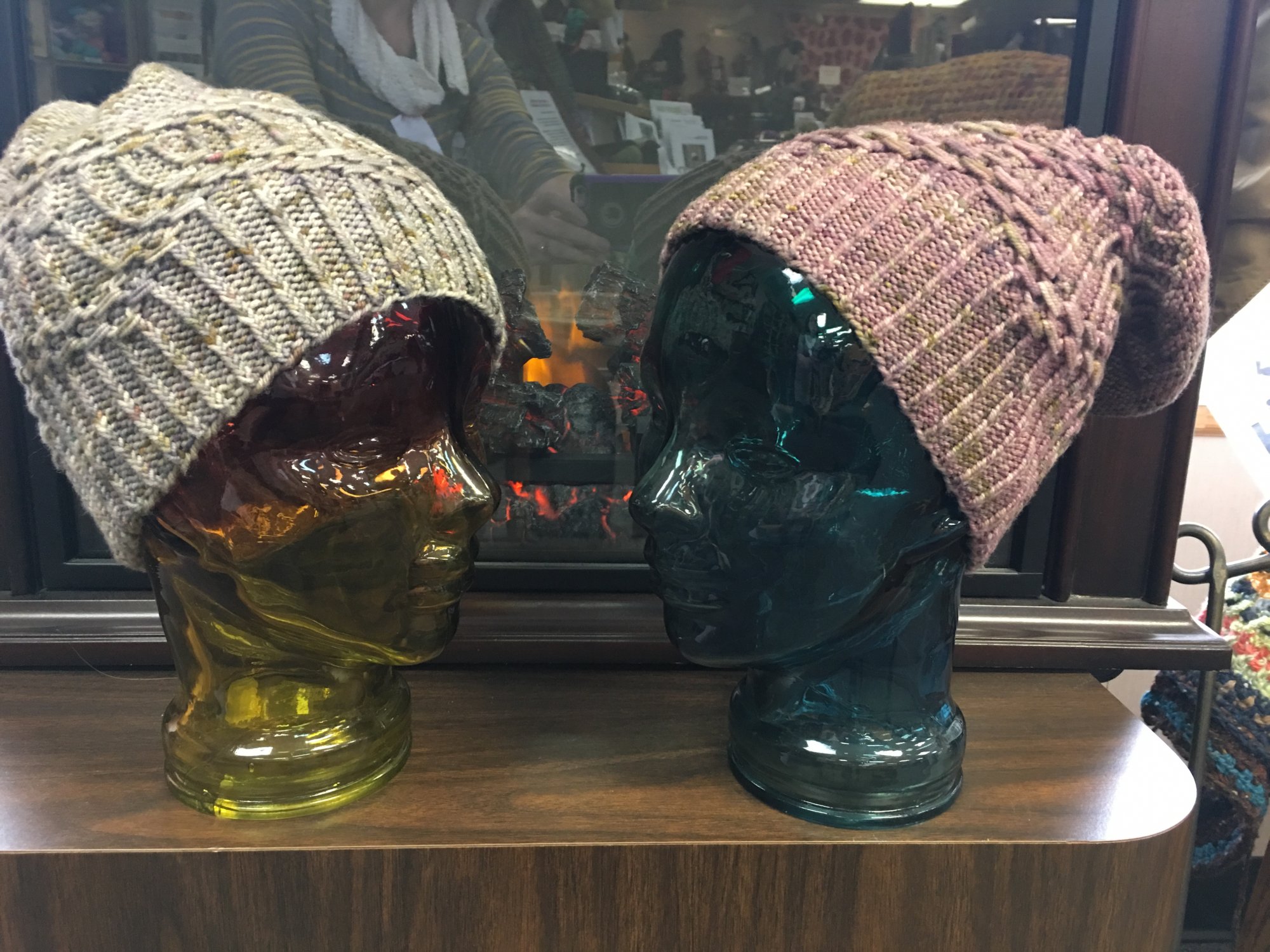 CL Trio (Crafty Lady Trio) is a favorite haunt for knit and crochet enthusiasts. Whether you knit or crochet, you will want to visit our store and site often to see our new and creative projects. CL Trio will inspire you to learn new techniques and refine your skills, with needles or hook!

We are committed to excellence in customer service and innovation. The comfort and creativity of the store setting along with the BEST teachers and fabulous array of yarns and accessories will truly awe and inspire you.

Anytime you visit the store, you may meet our CL Trio's owners: Kelli or Sue. The new owners took over in 2018, and have moved, remodeled, re-organized and rejuvenated the store and its customers!